About Weyrick Companies, Inc.
Since 1985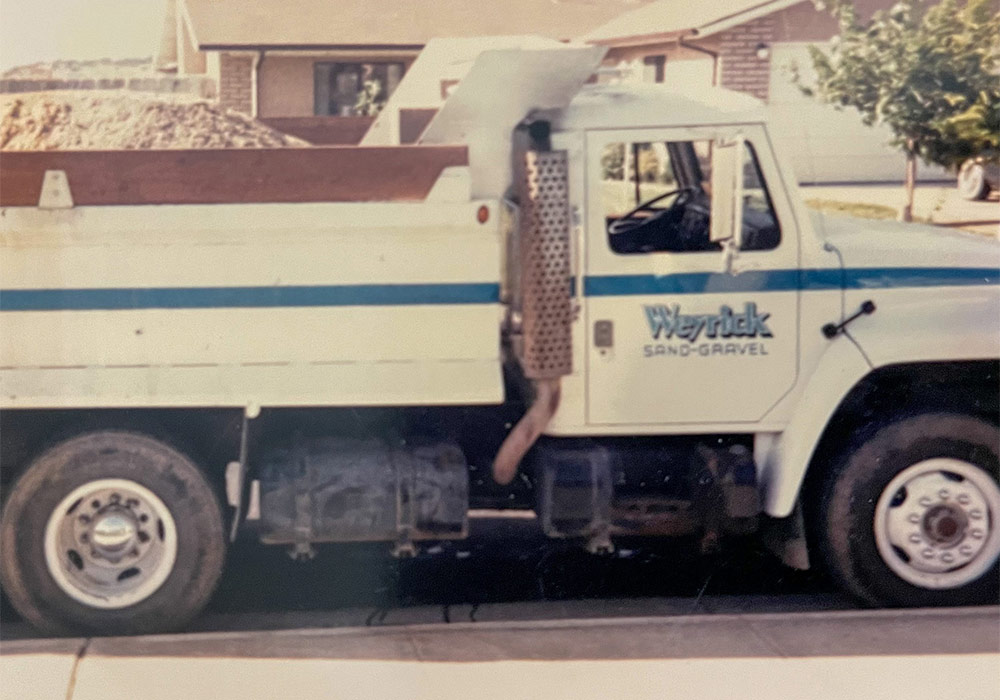 Starting Out
Weyrick Companies Inc. started out as a sand & gravel company in late 1985. As the business grew, so did the passion of being a supplier in the construction industry. With years of prior experience both Colin and Candy Weyrick opened a lumber yard in Paso Robles in 1989. The lumber yard stared with minimal storage and a very small office. As the company and the demand of supplies grew, they expanded the company and leased a larger property on Theater Dr. in Paso Robles.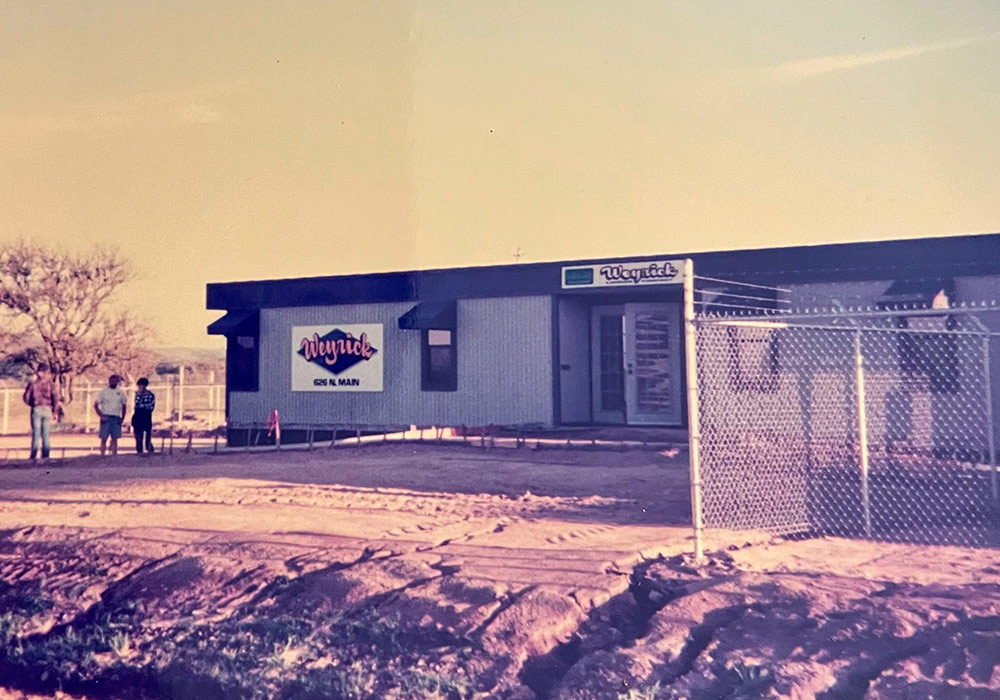 Templeton
In 1995 the Weyrick's purchased a property on the north end of Templeton and moved the lumber yard and the sand & gravel company to this location. Starting out with a small office trailer, the journey began. With the purchase of several boarding properties the Lumber Yard and Sand & Gravel business has become what it is today. While in expansion they opened a few different yards across California supplying contractors and homeowners with all their building material needs.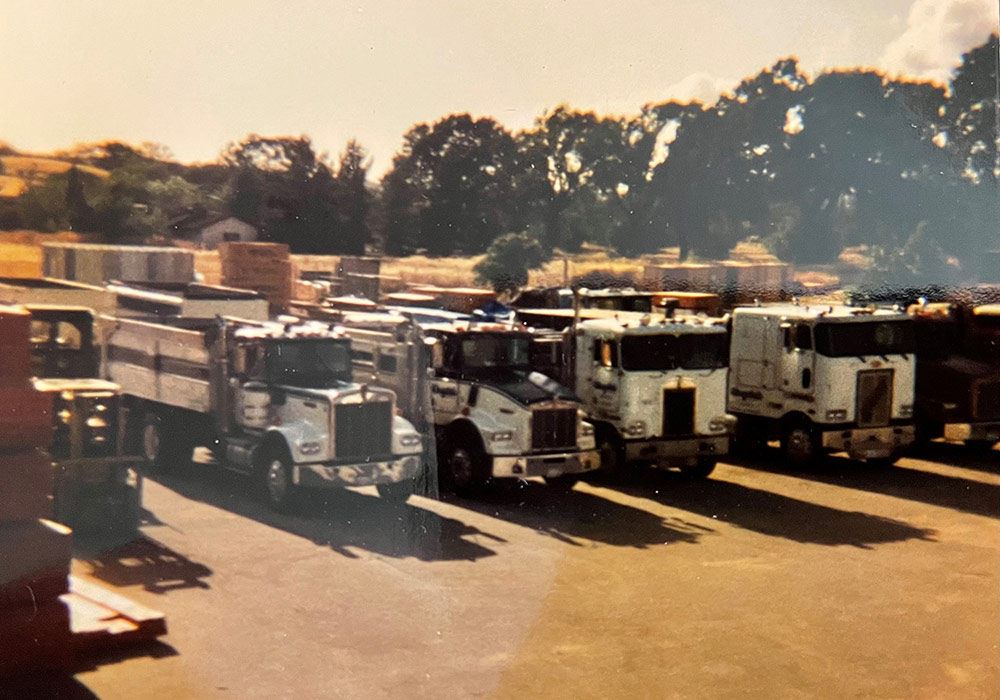 12 Acres
Today our main office is still at the property that was purchased back in 1995. From what was a then trailer office, is now a gorgeous showroom on 12 acres. Those 12 acres still house our office headquarters, lumber yard, sand & gravel office as well as our mechanic's shop. Currently, the Templeton location has fifteen covered structures that cover everything from lumber to our sand & gravel trucks.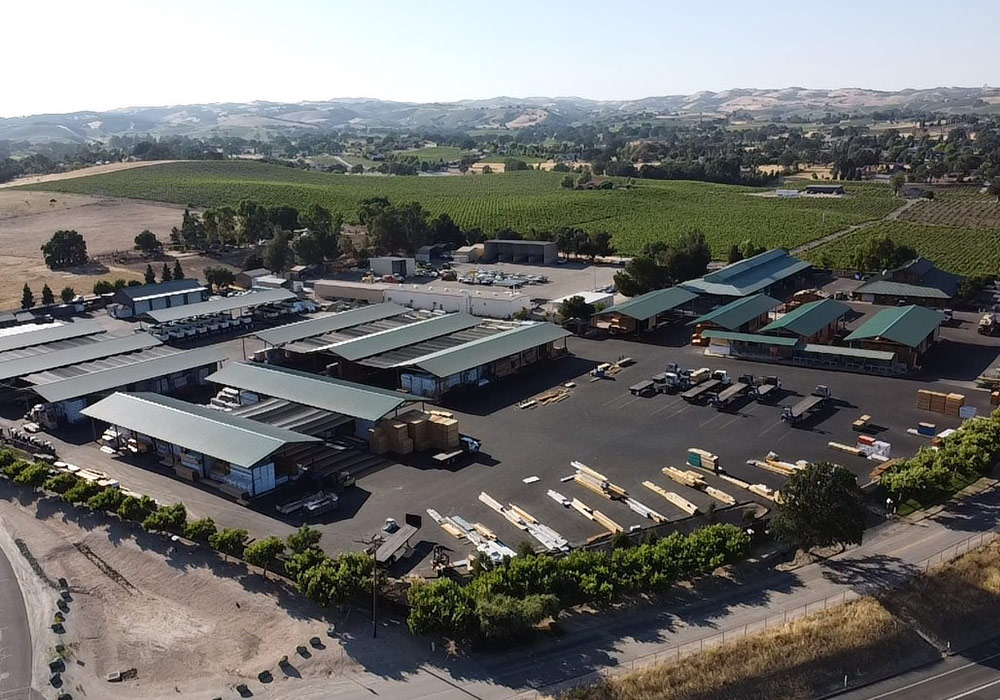 Our Locations
We currently have two other locations as well. Our location in Chino is our main hub for the southern California area. This location opened in October of 2002. On February 1st 2019, Weyrick Companies purchased Polar Ply which is also located at our Chino yard. The Santa Maria yard opened in 2018 and helps supplies the central coast and southern California regions.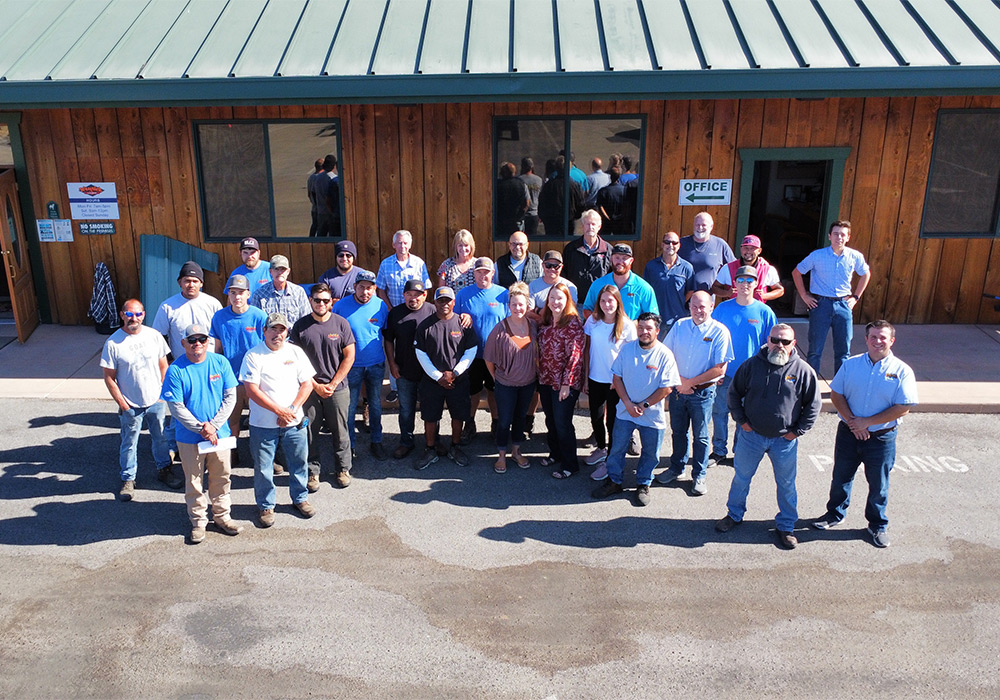 Our Team
Weyrick Companies is still a family-owned business, and a day doesn't go by that you can't find Colin in the lumber yard helping customers. Weyrick Companies employees over 60 people and will continue to give the best customer service available. With over 30 years of experience in the lumber, trucking and sand & gravel industry we are here to supply your construction needs.